Professional, branded PowerPoint presentation design for conferences, business marketing, proposals, meetings, or any other event where slides are used to present your ideas or research results. Send me your content, tell me your vision, talk to me about your audience, your must haves, and I will do the rest.

Video Editing with YouTube archiving
If you have a video that needs editing, perhaps a long Zoom video from a conference that has to get cleaned up, let me know. I can create a YouTube channel where I will archive your videos in a playlist.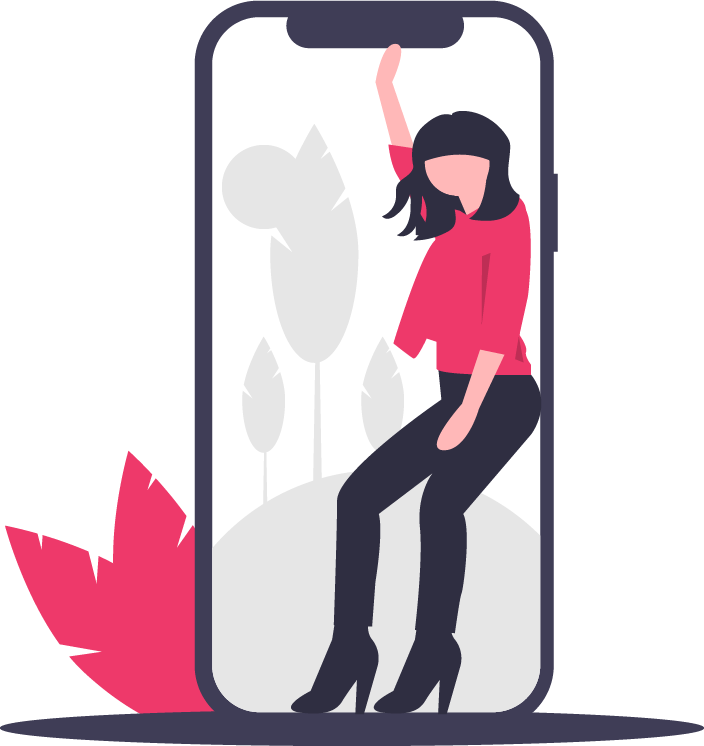 Large Format Poster Design
I provide design for posters, flyers, and banners of any size, for scientific conferences, real estate developer presentations, business marketing events, or any event that needs a poster. If you already have a poster, I can help with the re-design. I will create a poster draft just from your notes or sketches.
Preschool Class Project Design
Switching gears from professional design work to a more light-hearted side of design: I create handprint graphics which are activity projects for preschool class teachers and for parents who are looking to engage with children in creative, memorable ways. These kids activity ideas can viewed at etsy.com/shop/ESZDigitalPrints